plants - pots - accessories smoothies - coffees - teas
Buying plants online has never been so pleasant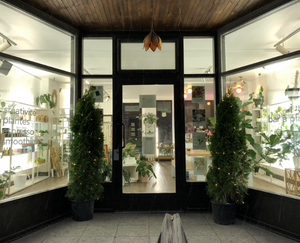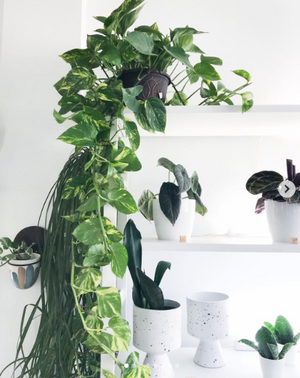 Original plants, always beautiful Knowledge to have a green thumb Inspiration to add some green to your space Home & Business
Buy houseplants online or pick them out yourself at our Villeray boutique.
Shop from our beautiful selection of accessories such as planters, watering cans, fertilizers, artwork and stationery to complete your decor in style.
Miss Boon is the online destination for plants. We ship across Canada and deliver locally.
At our tropical plant boutique in Villeray, you'll find exclusive creations by local artisans and can take part in our horticultural and creative plant-themed workshops.
As nature inspires us in all its forms, we also offer plant-based beverages at the café-boutique: smoothies, lemonades, coffees, teas, juices & mocktails.
Come and spend some time with us in our beautiful, rejuvenating and stimulating space.
Start shopping

Delivery and shipping schedule
Local deliveries in Montreal 2 days after the order is placed, during business hours between Wednesdays and Fridays Mail shipping on Mondays and Tuesdays when weather permits
Follow Miss Boon on Instagram
Visit the shop
Miss Boon
380 Castelnau Eastt
Montreal, Quebec
438-380-6448
sarah@missboon.ca
See on Google maps